We provide top class, high quality, best in industry web development and design. The website created by us is conversion focused. The best thing about our website is it is consumer focused compatible with all devices whether it is desktop or laptop tablet or phone. The design is of high quality and very responsive. And you don't need to be worried about search Engine Optimisation and appealing content to the brand. We will provide you with a live chat integration system setup. The speed of the website will be super fast. If required we can add the payment gateway as well. The website will be very secured through our different beneficial Technology. The best part about our service is we provide a hundred percent Full support Bible project. So there will be total transparency and no need to worry about any consequence. We will be totally devoted to you and work.
What will be the cost of designing and development of a website?
You can consider a budget of 8 to 10000 for a 10 page website with multi functionalities. And if you want to build a giant blog or e-commerce website you can choose a customised package that can cost you a minimum of 25000 INR. These are general markets for a website building project. If you want more functionality for your website the cost may rise respectively. But if you want a basic website. You can get it at cheap rates as well.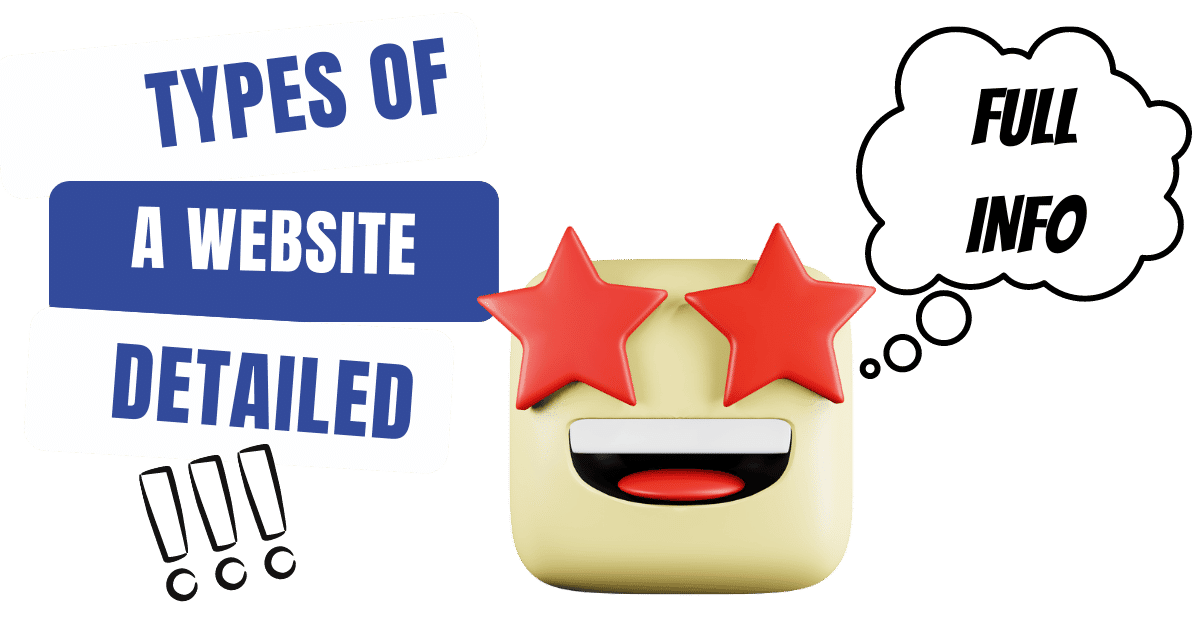 What are various types of websites?
E-commerce website to create your own shop
Business to represent your business identity
Blog website to reach out more and more people with content
Portfolio website to show up your work to client and customer
Event website this website are created to streamline any event
Personal this website is helpful in creating personal brands
Membership website with a membership fee e visitors can get access to all courses tools resources or whatever you want to share
Not for profit organisation website to generate donations share messages for empowerment and event
Informational website these websites purpose is to spread information like encyclopaedia
Online forum you can build a community e with some same interest of people. Users can ask questions, answer questions, share experiences and talk about any topic.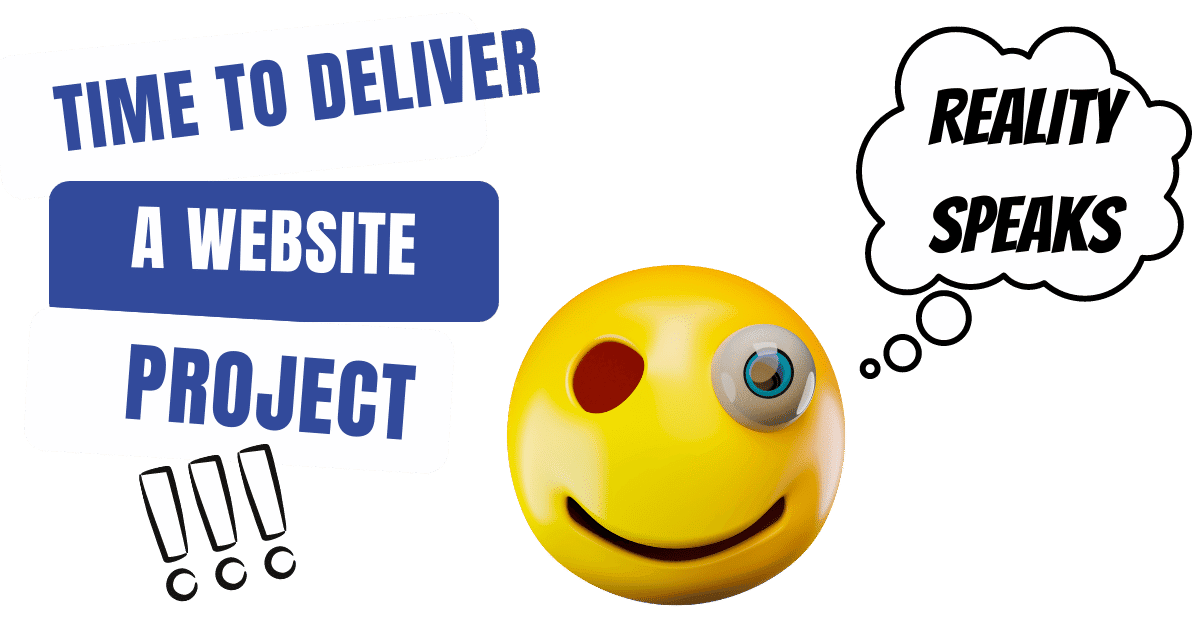 How much time does it take to create a website?
It depends on what size of website you are building. It can take up from 2 hours for a small website without deploying content and can take months off work for a big project. So if you are building a 10 page it can take up 15 to 20 days. And e-commerce can take around one month. And a big blogging friendly website might take 2 to 5 months. These are customised solutions, there are a lot of phaces to undergo while creating an amazing website with a professional team.
Is it worth having a website in the 20th century?
Absolute yes because this is a ".com" era and the shoppers are going worldwide through the internet. Having a good website not only gives you credibility but also it will provide you customers and leads. How Shoppers are behaving with your website and data of people worldwide that can be beneficial to you you anyway.
Now there are things which matter. If your website is not SEO friendly, not indexed and not getting maintained properly. And if you do not have any content to engage then the potential of your website will be very low. But you can take advantage of their potential by using something different to the point where you have to put in a lot of effort.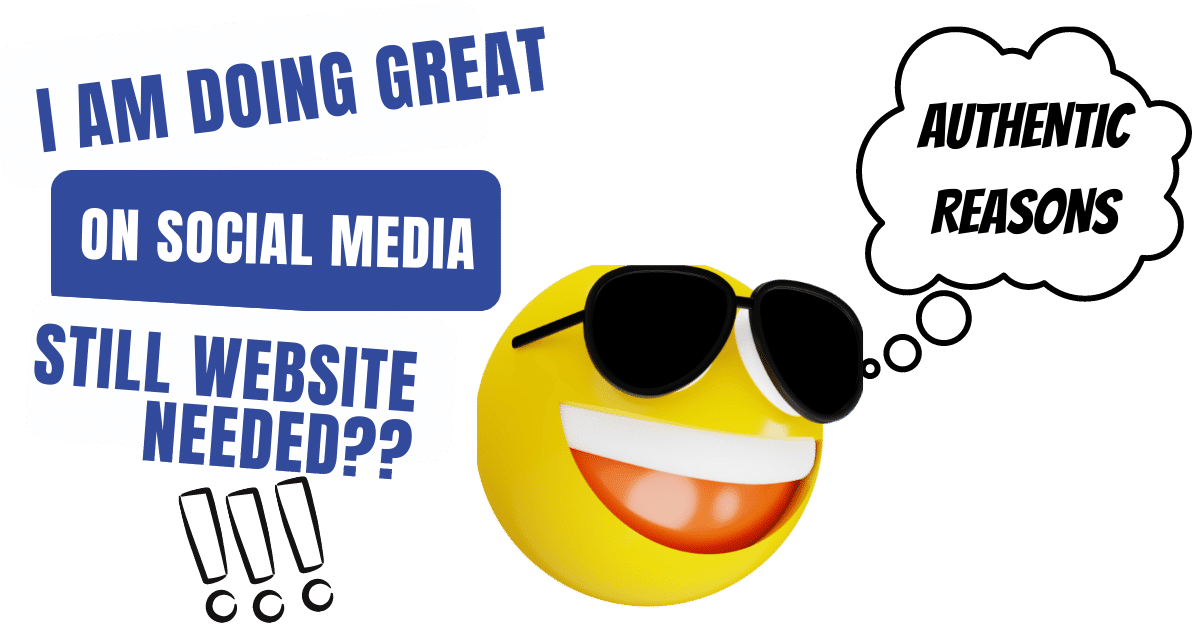 Does a small business should have a website all they should rely on only social media platforms?
Websites relying on social media platforms increase dependency. Let us assume you are located in XYZ country doing sales on pqr platform and the platform get banned. All contacts will be broken. To secure yourself from this dependency. You have to build your multi social presence. If you're flying using Facebook instead of Instagram you should have to work on both without ignoring their power. You can get more new consumers on the same hand.
What things to avoid before hiring any agency or a freelancer?
Before taking charge aaj with your project. Make sure to do research and clear the path of your goal with a website. If you want to be multifunctional. And without clarity the agency has built a basic business website that would not be satisfactory. Make sure exactly which type of website you want to spend money for , and what websites competitors are having and they are performing well in the market. You have to find out what you can do better to perform great in the market.
Going with a website company where you are paying too much as well if paying so less both can be harmful for you. So please do some research before going ahead. Please make sure to clear terms and conditions regarding maintenance technology and hosting because these are the factors for website performance.
How does a website make money for you?
If you are a business which is selling a focus product. Then you can convert your visitors into your customers by selling your product. The best process or path to monetize your website is sales of your own product. You can use your website as a Portfolio to get projects. You can create membership fees application fees paywall premium content. You can run advertising of other services in the niche on your blog. You can think and do what so ever you want from a website to generate an income source. It have that potential so you can make it to do for you what so ever you want to do online. Just monetizing them does not matter even if you are selling tickets.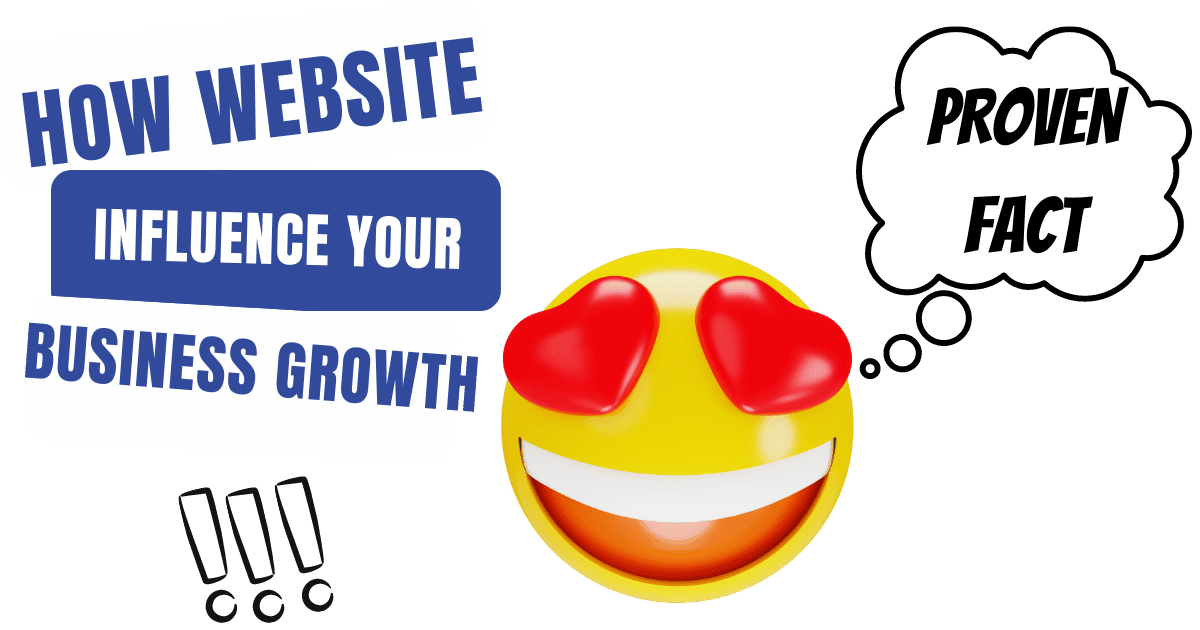 How does designing a website influence your business growth?
An incredible website shows credibility and increases trustworthiness to the consumer. Before taking any decisions buyers can consider your web presence, social presents and all as a criteria in taking decisions. Nowadays for a huge amount of people their research phase is starting from the internet and if you are creating a good impact in all phases of research of a buyer then there is a sure chance that you will be a brand in consideration of buyer. So here every web presence gives a huge impact on their business.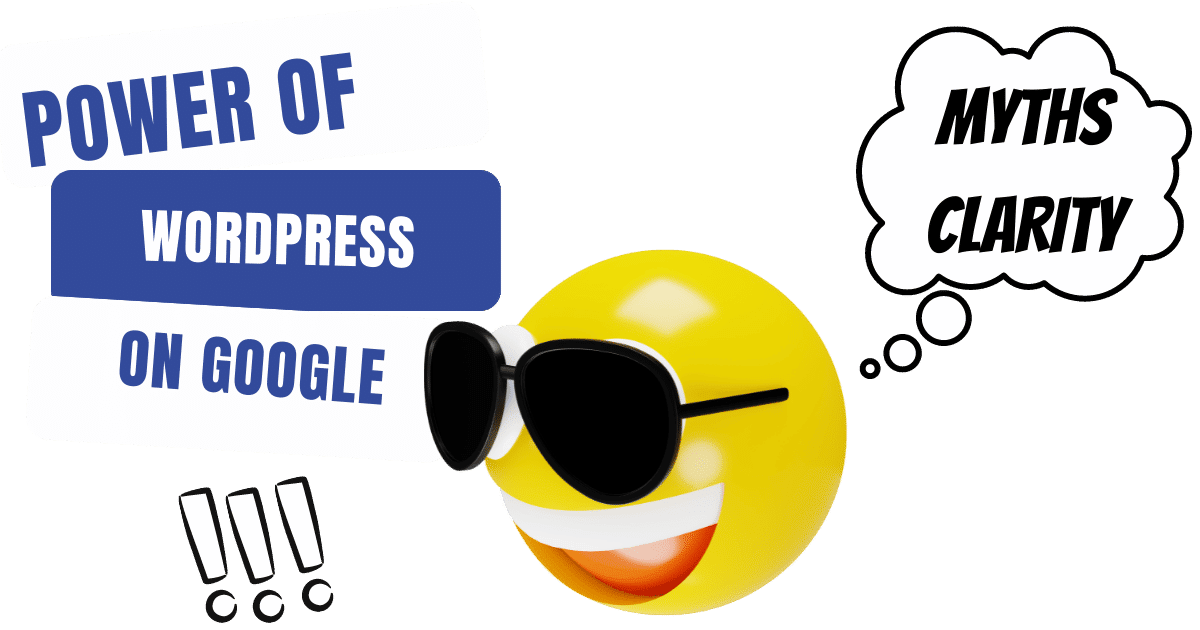 What websites WordPress can build?
More than half million of websites are built on WordPress the level of responsiveness wordpress provides is unbelievable. All the functions you need are available in WordPress. If someone says that a website built on wordpress does not rank on google. It is a misunderstanding which people are spreading to take profit in their own hands for whatever reason. The WordPress team and community works very hard and produces better and better versions to get high rankings in search engines whether it is Google Bing yandex or any other search engine. WordPress can provide so many things for you as a good content management system but rest is your responsibility to grow with it by taking out the best of it.